Intelligent Fragrance Atomizer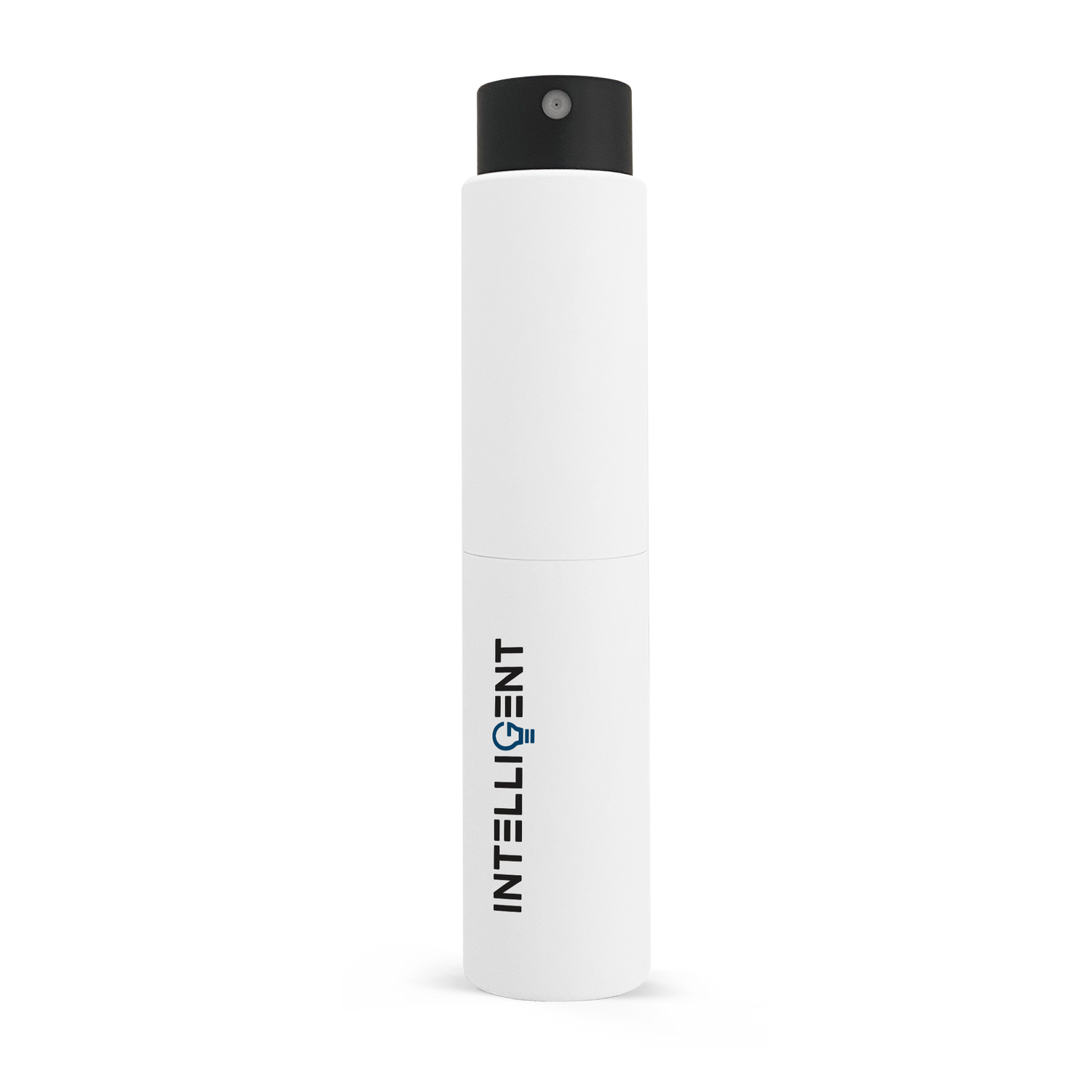 Perfect for bringing your favorite fragrance on the go

Take it with you on vacation, to a party, out to dinner with friends, the gym, and anywhere you need to smell your best.
Easy to refill, easier to use - Simple, elegant, and hassle-free design
Releases fragrance evenly in a fine mist
5 mL
OPTIMALLY DESIGNED - Atomizers mix oxygen from the air and liquid fragrance to give you the perfect application. Airflow pulls some of the liquid out of the reservoir and the liquid breaks up into drops suspended in the air, each of which has the same ratio of oil, alcohol, and water.

REFILLABLE – Fillable via a valve on the bottom of atomizer, different than the common atomizer.

EASY TO USE - Sturdy, minimalist design that fits easily in your pocket or travel bag. Simple to refill, insert the nozzle of your perfume bottle into valve at the base of atomizer. Pump up and down firmly until full, but do not overfill. If your preferred fragrance doesn't fit the nozzle at the bottom, feel free to unscrew the lid and pour the liquid into the reservoir.

DIRECTIONS:

Step 1: Unscrew and remove the clear inner container of the Atomizer by twisting the top clockwise.

Step 2: Remove the spray cap on the top of the fragrance bottle and place the bottom of the Atomizer directly on the exposed tube.

Step 3: Press up and down to pump liquid into the atomizer until mostly full (don't overfill the Atomizer as it may leak)

Step 4: Place the inner container back in its original container.
Please note the sprayer comes empty.