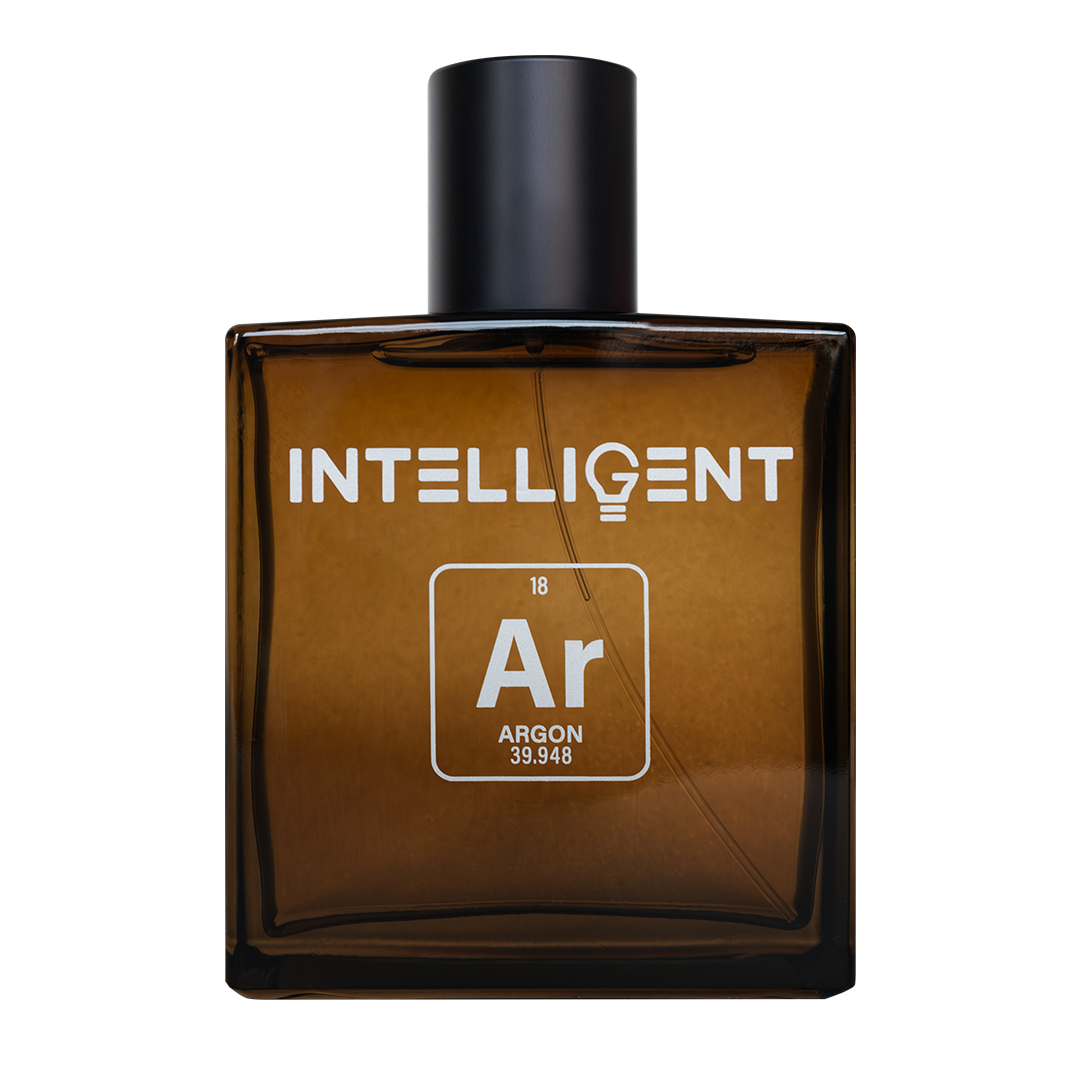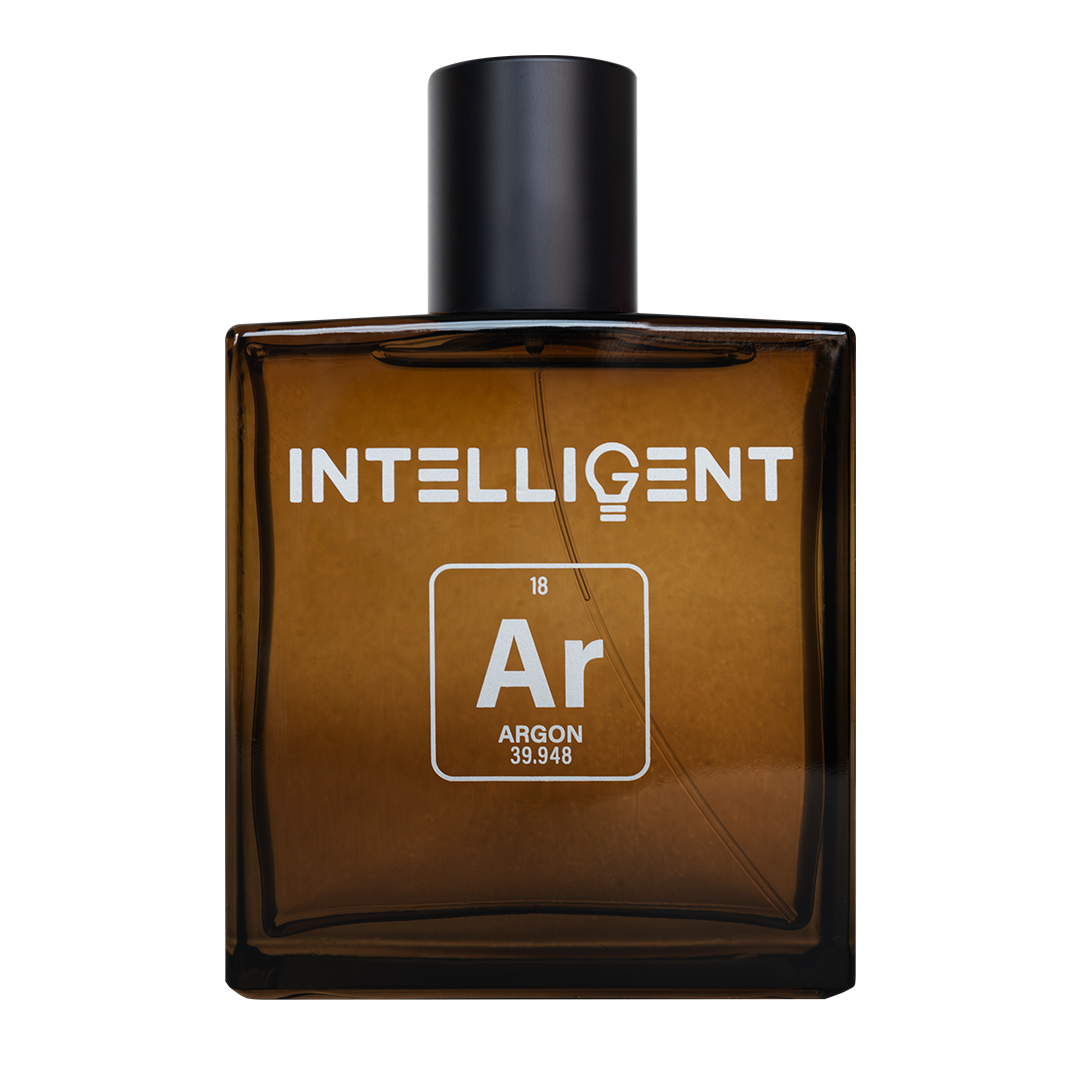 Dark, aromatic, and tantalizing.
Intelligent Argon is our flagship Fall fragrance that exudes a warm, inviting masculinity, with an air of mystery.
Argon features a woody and enigmatic masculine scent profile, with an enticing synergy of amber, leather, and an infusion of warm spice.
Fragrance Details
For: Him
When: Day & Night
Season: Fall & Winter
Concentration: 22% | Extrait de Parfum
Size: 3.4 FL. OZ. / 100 mL
Argon excels in cooler weather and is best suited for the Fall and Winter months.

With such high versatility in those cooler months, Argon is widely appreciated in most all situations.
Intelligent Argon is a 22% Extrait de Parfum concentration. Extrait de Parfum fragrances feature a high concentration of 20%+ perfume oil. Most designer fragrances on the market are Eau de Toilette (EDT) concentration (5-15% perfume oil). However, that doesn't mean that by default an Extrait de Parfum will always last longer or project more than an EDT with different fragrance notes.
When you need to ensure greater performance (e.g., prior to attending an event) it may be worthwhile to reapply using our Intelligent Atomizer.
Note: Item available in US and Canada only. FedEx 2Day® US Shipping is also not available with any fragrance product.