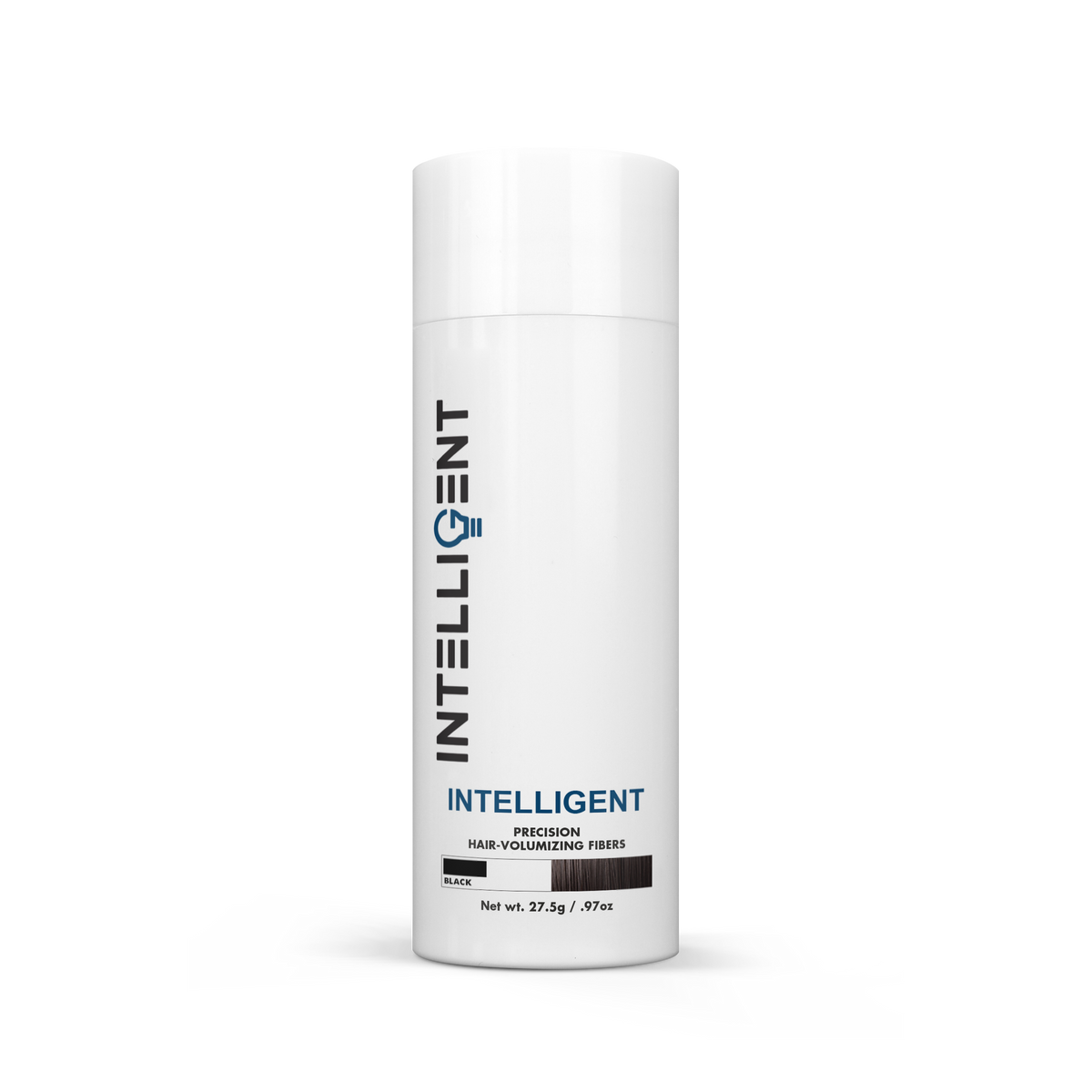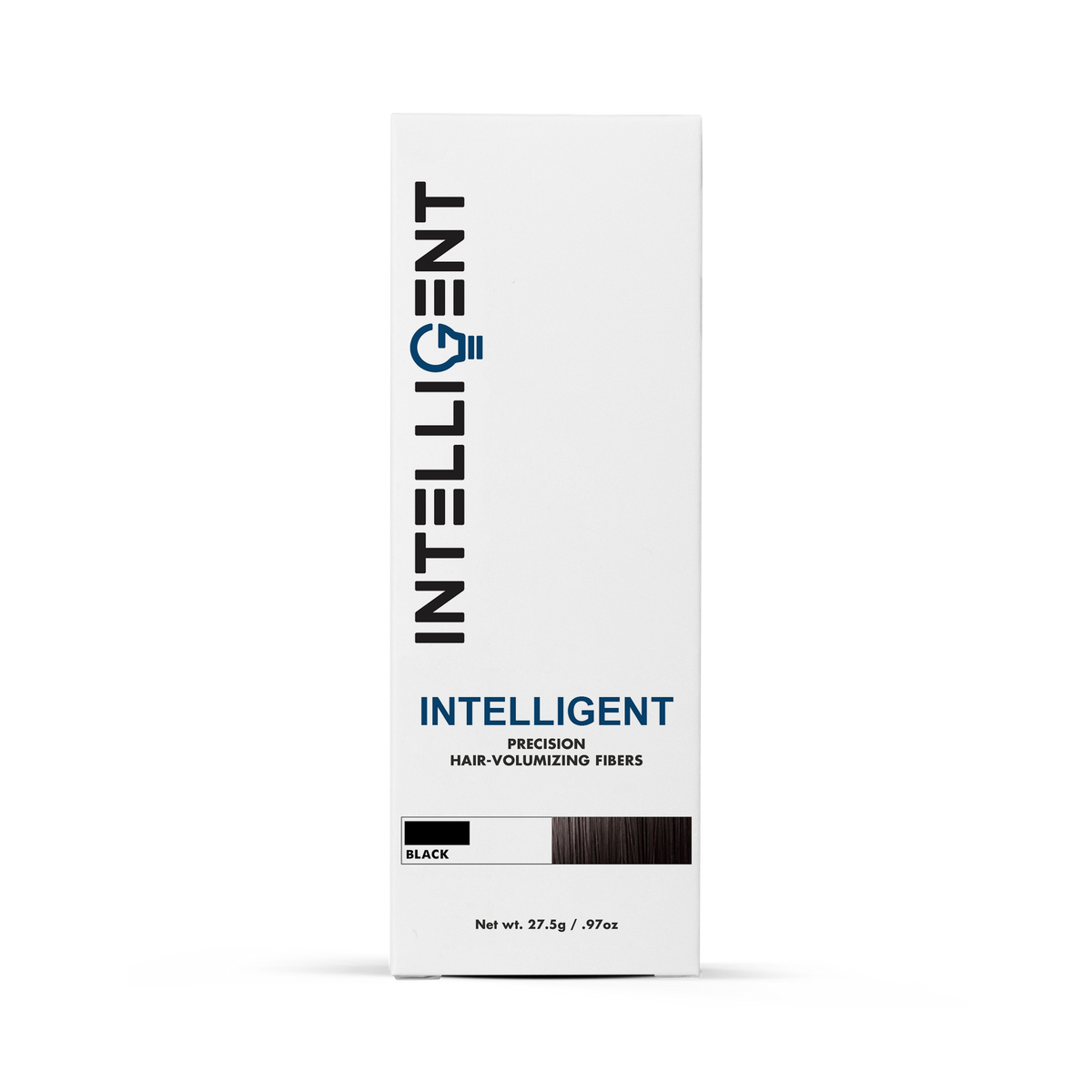 Purchase Type
Made of colored keratin protein, Intelligent Hair Building Fibers blend undetectably with existing hair strands to instantly create the appearance of naturally thick, full hair.

Immediately conceals hair loss by filling in thinning areas
Makes wispy hair look full and healthy
Intelligent Fibers bind to your hair (not themselves)
Precision-cut to prevent "flat roof" or clumping effect 
Ideal fiber dispenser: product applies accurately - not too fast or slow
*For best results, apply a small amount of hairspray after using hair fibers for maximum hold
What To Expect?

Intelligent Precision Hair-Volumizing Fibers creates the appearance of fuller, thicker density without the loose, clumping or "flat roof" effect of generic grainy hair fibers.
Works great in all conditions. Effective in wind, rain, and perspiration for long-lasting results. Available in six shades that can be mixed and matched to virtually any hair color, Hair Fibers work for all hair types and textures. Washes out easily with shampoo.
Safe and effective for both men and women. Compatible with hair loss medications and treatments.
Ingredients: Keratin, Sodium Bicarbonate, Silica, Biotin, Mineral Based Colorants (Natural Iron Oxide)
What Makes Our Hair Fibers "Intelligent"?
Intelligent Hair Building Fibers can be a game-changer for those who wish to conceal mild to moderate hair loss. While our product will not help prevent hair loss or encourage potential regrowth, hair fibers can entirely camouflage thinning areas.

Unlike generic hair fibers, Intelligent Hair Building Fibers are precision cut (not "bulky") and efficiently blend to existing hair to create a natural appearance. In contrast, cheaper hair fibers are notorious for binding to themselves and not your actual hair. The result is a "loose", "clumping", or "flat roof" effect that looks unnatural and discouraging.

Most generic hair fibers on the market contain a slight reddish or off-color hue. Our fibers accurately match the look of most common hair colors, allowing a seamless fit with your hair's natural shade.

Lastly, we tested several different dispensers to make sure our product did not dispense too quickly or too slowly. We believe we arrived at an ideal median that allows Intelligent Hair Building Fibers to be applied accurately but not take several minutes to conceal thinning areas.

It may take some trial and error to perfectly learn to apply Intelligent Hair Building Fibers but the results can be really spectacular.