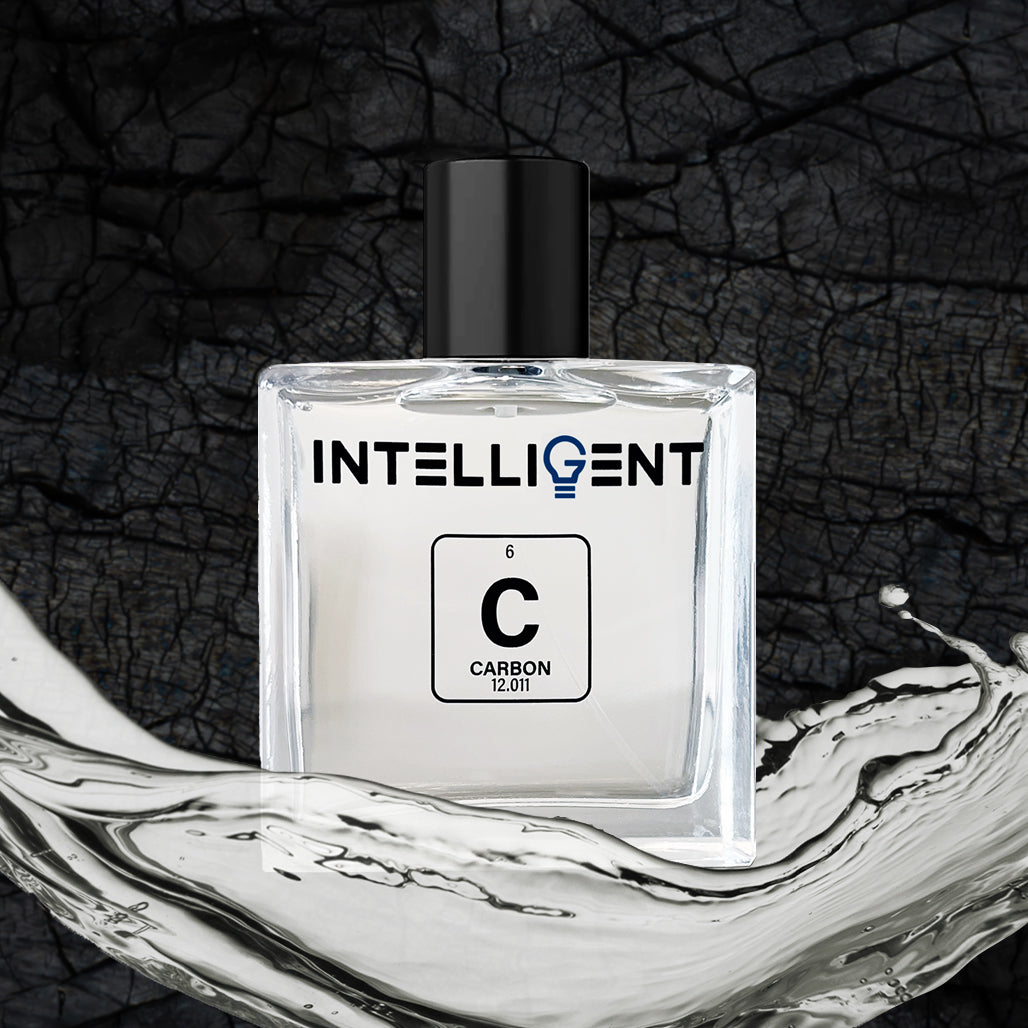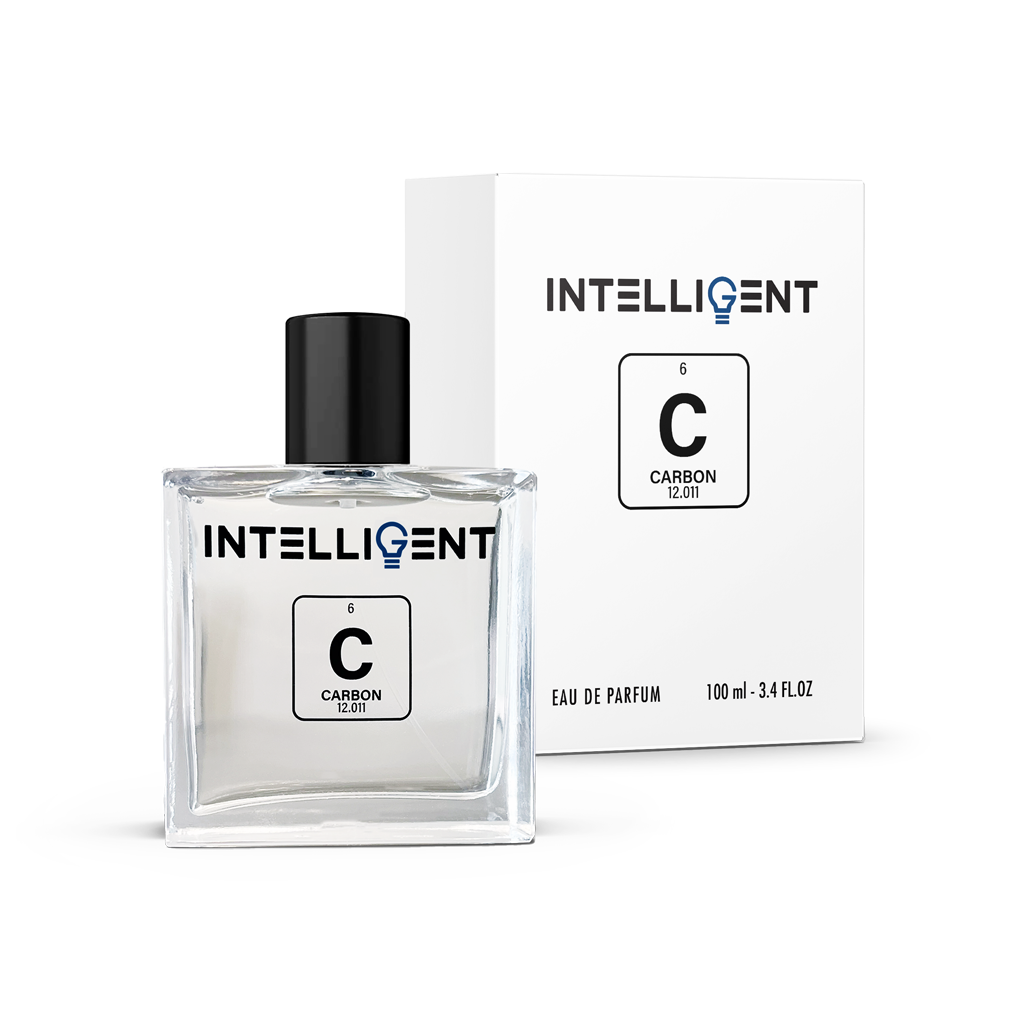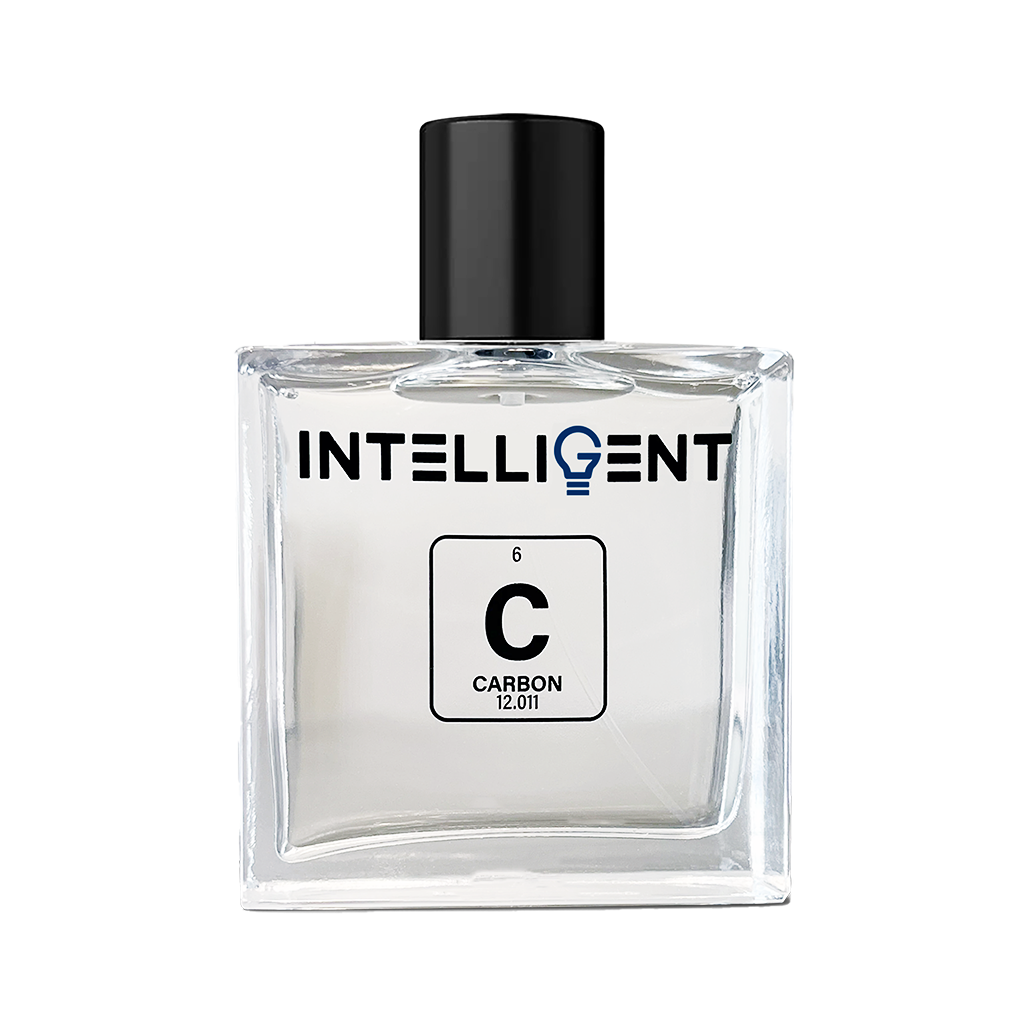 Sexy, sweet, and extremely unique.

The perfect date night scent.
Carbon opens with fresh bergamot, grapefruit and a hint of sweetness. The scent transitions into a seductive combination of prominent woody notes in unison with nutmeg and saffron. It develops into a sophisticated and masculine base note fusion of leather, vanilla, amber and sugarcane. 
Intelligent Carbon provides a distinctive and timeless fragrance profile that will elicit compliments. 
This fragrance is very versatile but excels best in close proximity on date nights.
Fragrance Details

For: Him
When: Day & Night
Season: Fall, Winter & Spring

Concentration: 20% | Eau de Parfum (EDP)

Size: 3.4 FL. OZ. / 100 mL
This fragrance is suitable for essentially all environments and is widely appreciated despite featuring a unique profile.
Whether you are on a date, at school, at a formal event, going grocery shopping, or even at the office, Carbon flawlessly straddles the line of being sophisticated, masculine, playful, mature, and sexy.
The projection is subtle and is not intended to cut through crowded environments. This is not the type of fragrance to wear in a bar or club setting (our clubbing DNA fragrance(s) will be released later this year).
Carbon is almost certainly unlike anything your partner has smelled on a man before, and it sets itself apart from mainstream synthetic designer fragrance DNA's.
Intelligent Carbon is an Eau de Parfum (EDP). EDP fragrances feature a high concentration of 15-20% perfume oil. Most designer fragrances on the market are Eau de Toilette (EDT) concentration (5-15% perfume oil). However, that doesn't mean that by default an EDP will always last longer or project more than an EDT with different fragrance notes.
As Carbon is a subtle fragrance, it is recommended to apply it more generously when you need greater projection and/or longevity (e.g. prior to attending an event you may want to reapply using our Intelligent Atomizer), and to stick to typical application when more toned down projection is appropriate (e.g. at the office).
Note: Item available in US and Canada only. FedEx 2Day® US Shipping is also not available with any fragrance product.